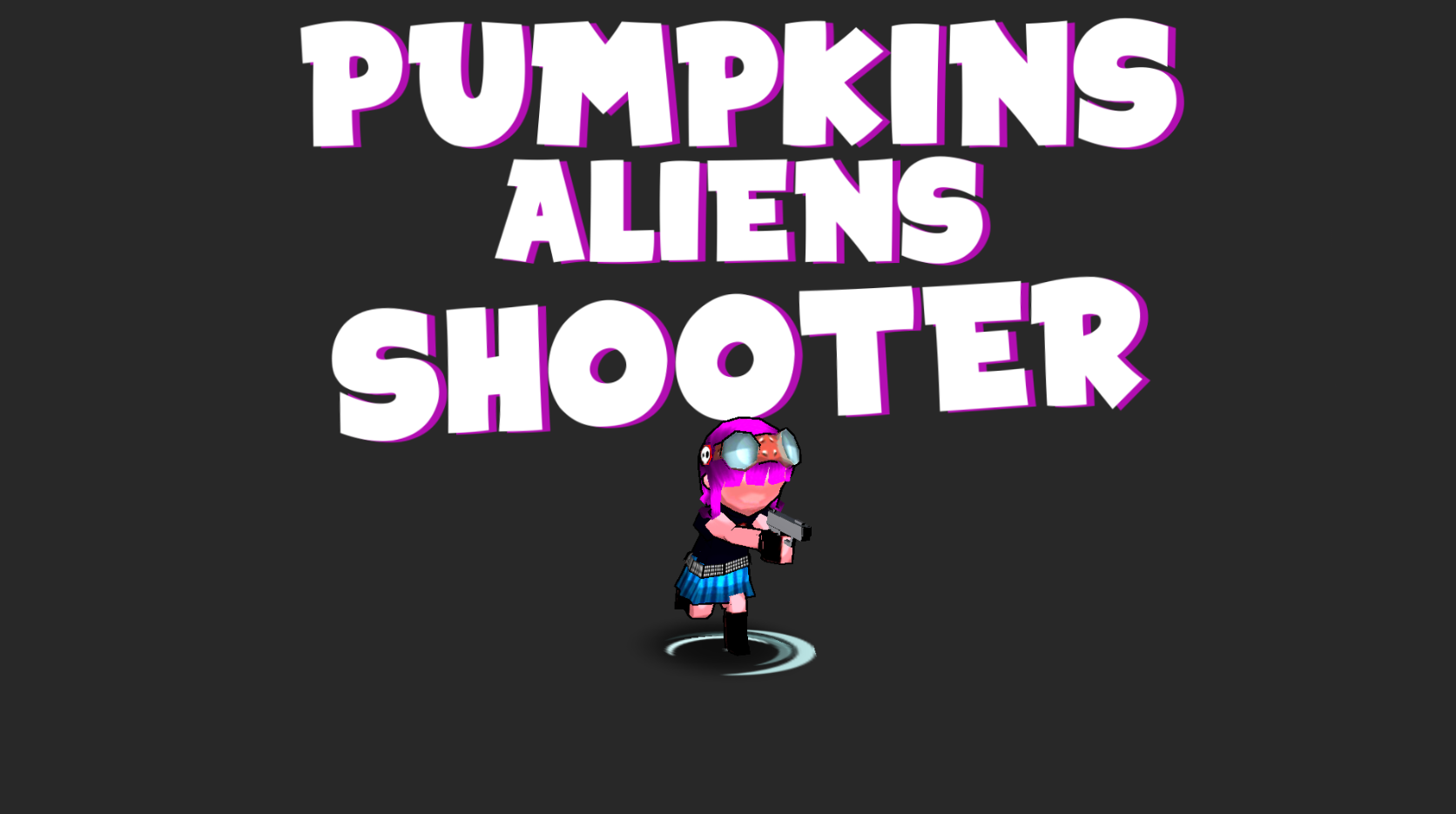 Pumkins Aliens shooter
The SHOOTING and SURVIVAL game FREE for Android
Combat armies of alien pumpkins invading your city, SURVIVE in a hostile environment and full of ENEMIES.
Collect ITEMS and add time and extra lives to continue PLAYING !!
You're ready, SHOOT!
Features:
* Combines two SHOOTER and PLATAFORMAS game modes
* Cartoon-style 3D GRAPHICS, unique design.
* Special effect, more FUN in the game.
* Autofocus, you can activate it whenever you want in the game.
* EASY and INTUITIVE controls
* Infinite Ammo
* Move on a large level, FULL of DETAILS
DOWNLOAD the FREE Application.
Available on